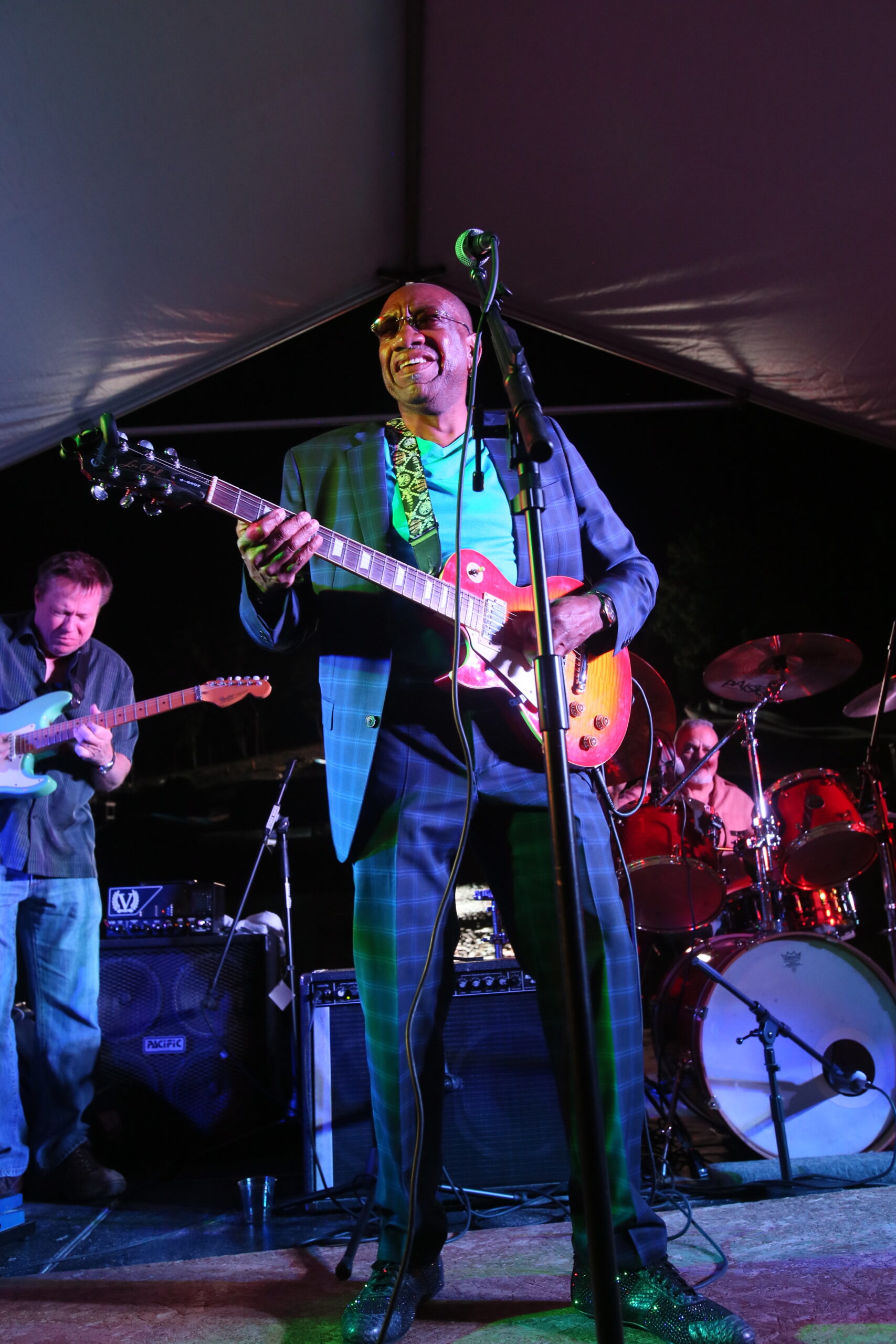 Remembering
OTIS REDDING III
1963-2023
On the eve of Tuesday April 18th, Otis Redding III, born December 17, 1963 transitioned to the celestial arena. As an adolescent, he attended Mount De Sales Academy in Macon. He eventually moved to Silver Spring, Maryland to pursue his music career with his brother Dexter Redding and friend Mark Lockett and graduated from St. John's Military College and High School. The three men formed the group, "The Reddings", and gained a plethora of accolades for their hit songs and performances. 
He inherited a rich musical legacy from his father, the legendary Otis Redding, Jr. At a young age, Otis Redding III began playing guitar and singing, The Reddings achieved chart success with their unique sound and toured extensively throughout the United States and Europe. Otis III continued his musical career as a solo artist, exploring both R&B and blues in his many recordings, including the 2017 track "Dance, Dance, Dance" and sharing his talent with the world as he traveled and performed internationally.
In addition to his prolific career as a musical artist, Otis Redding III had a passion for supporting his community. Lovingly called O3 by his family, he took up the philanthropic mission of his father and mother. One of the many ways he supported the Middle Georgia region was in his role as the Board Chair for Meals on Wheels of Middle Georgia Inc. in Macon. He had a heart for the elderly and took up the charge to defeat food insecurity. He also mentored young musicians through the Mentor's Project and the Otis Redding Foundation's various camps and programs. For many years, Otis Redding III served on the Board of Directors for the Macon Transit Authority and as a Trustee for The Historic Macon Foundation. He was also a member of St. Peter Claver Catholic Church, also in Macon, where he was actively involved in events and services.
O3 is preceded in death by his father, Otis Redding, Jr., and is survived by his mother, Zelma, his siblings; Karla Redding-Andrews (Timothy), Dexter Redding and Demetria Redding, his devoted girlfriend; April Stephens, his uncle; Luther Rodgers Redding, his aunts; Louise McClain and Deborah Redding, his niece, Destiny Redding and nephews; Justin Andrews, Jarred Andrews and Bryant Bradley, along with numerous other cousins, special friends and business associates.
Otis Redding III will be fondly remembered as a multi- talented musician and a kind-hearted man who handled his family legacy with style and grace.
To recognize and honor the passions of Otis Redding III, donations may be made to the Otis Redding Foundation, Meals on Wheels of Middle Georgia Inc., or the Historic Macon Foundation.
AMERICAN BLUES
OTIS REDDING III
From Blues to American Soul, experience the music of Otis Redding III, an enduring sound that has been embedded in the hearts of millions around the globe.

Meals on Wheels of Middle Georgia, Inc., has proudly served the senior population in Bibb County since 1974.
Hotel FortyFive
Live perfomances in celebration of the grand opening of Hotel Forty Five, a Tribute Portfolio Hotel, located at the corner of Cherry Street and Cotton Avenue in Downtown Macon, GA
Evening of Light
Evening of Light is Alvis' annual event which brings together hundreds of businesses, organizations, and individuals to celebrate lives turned around by 180 degrees!
Achievement Banquet
The Mentors Project of Bibb County will be holding the Achievement Banquet May 2nd, Featuring Music by Otis Redding III. The fundraising event goes to support and the Mentors Project of Bibb County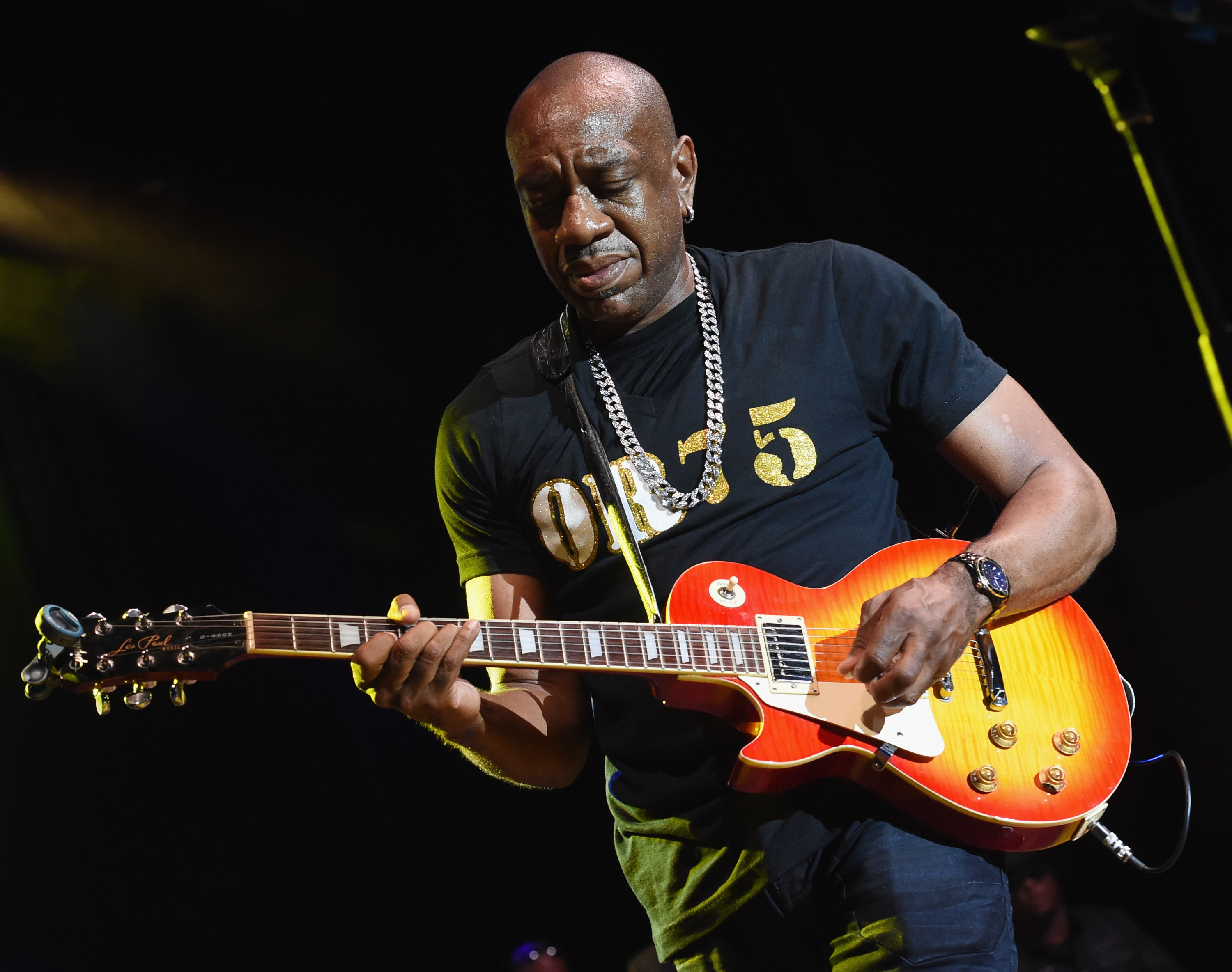 Carnegie Hall
Otis Redding III along with a stellar cast of performers whose music inspired and entertained are joined by the next generation of performers with something to say!
Making a Melody
MACON, Ga. (WGXA) — The fourth bus in the Macon Music Masters series, Melody, is here and she brought along some friends.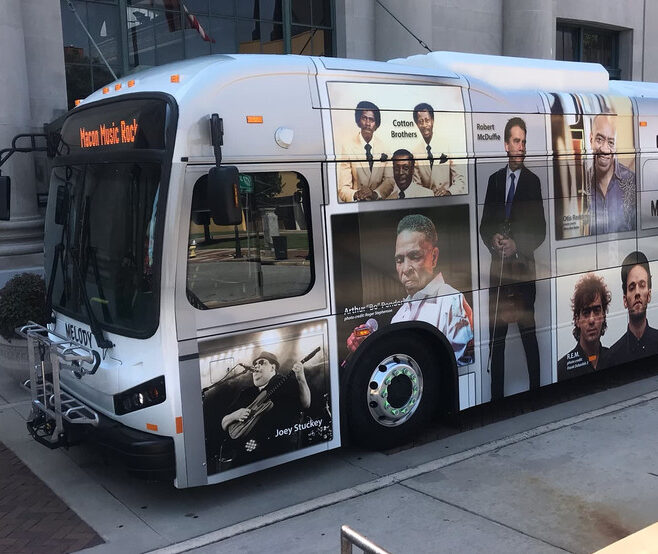 We had Otis perform for our law firm party with the BarKays, and he was fantastic, singing 'Dock Of The Bay' and a few other classics with magic in his delivery. What a big smile for us to enjoy! I would never hesitate to call him if you want to add serious excitement to any show you are thinking about having. "
""I surprised my bride on our wedding day with Otis Redding III singing 'These Arms of Mine' as the first song, followed by 'Sittin' on the Dock of the Bay.' Everyone was in awe of Otis' magical performance. As a record label of one of America's top artists, I can tell you that Otis Redding's performance is as good as any performer you'll see."