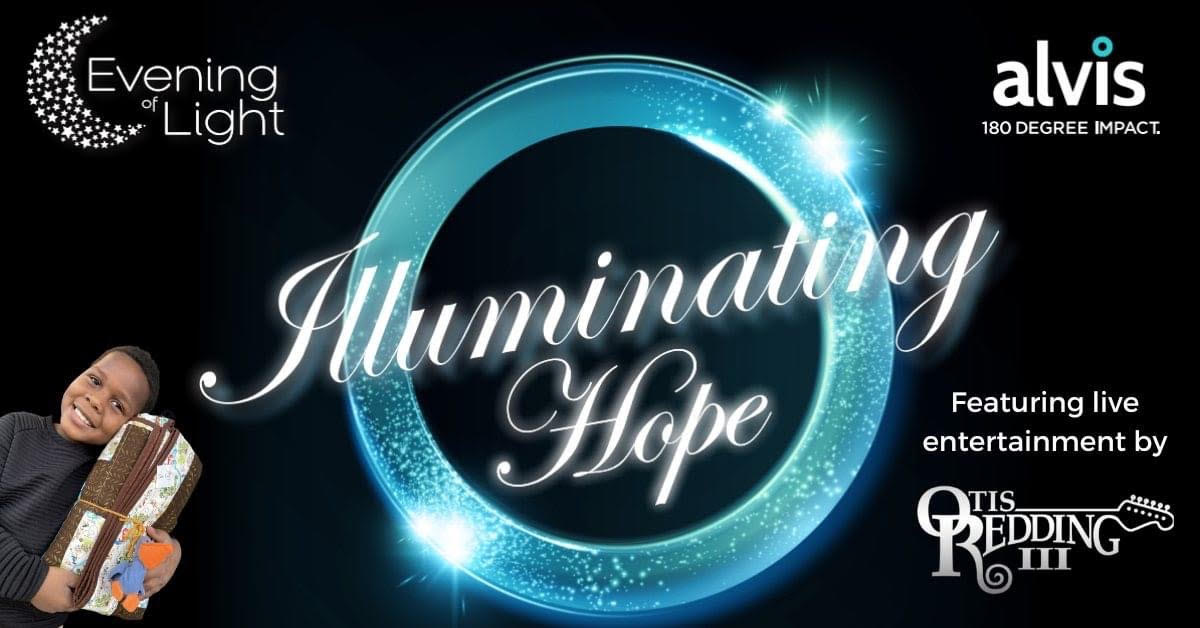 Evening of Light
Friday, June 24, 2022
Evening of Light is Alvis' annual event which brings together hundreds of businesses, organizations, and individuals to celebrate lives turned around by 180 degrees! The evening spotlights the successes of children and families of Alvis and honors families who have helped strengthen our community. Funded by the generous donors of Evening of Light, the Alvis Family and Children's Program offers parents and children resources and support as they work together to strengthen their relationships and rebuild productive, healthy, self-sufficient lives. 
The achievement banquet
The Mentors Project of Bibb County will be holding the Achievement Banquet May 2nd, Featuring usic by Otis Redding III. The fundraising event goes to support and the Mentors Project of Bibb County
CARNEIGE HALL
Otis Redding III along with a stellar cast of performers whose music inspired and entertained are joined by the next generation of performers with something to say, performing folk songs, R&B classics, and popular hits from the period, such as Sam Cooke's "A Change Is Gonna Come," the protest anthem "We Shall Overcome," Jimi Hendrix's "Purple Haze," Santana's "Black Magic Woman," Otis Redding's "(Sittin' On) The Dock of the Bay," Dionne Warwick's "What the World Needs Now Is Love," and Simon & Garfunkel's "Sounds of Silence," while poet and activist Sonia Sanchez recites some of her own seminal poetry from the period.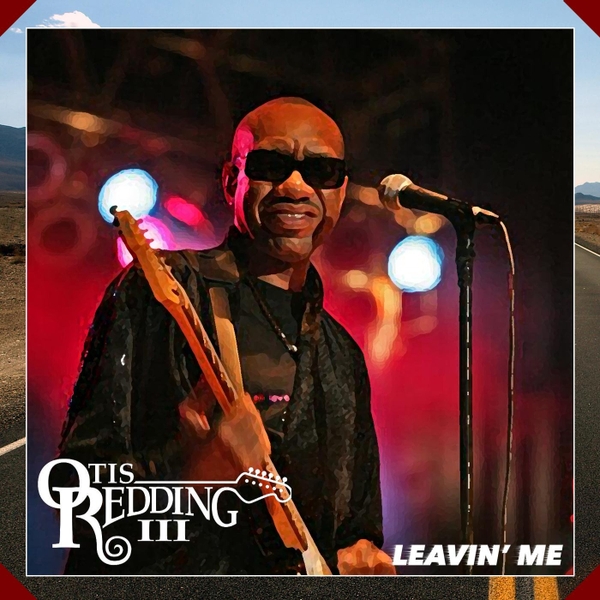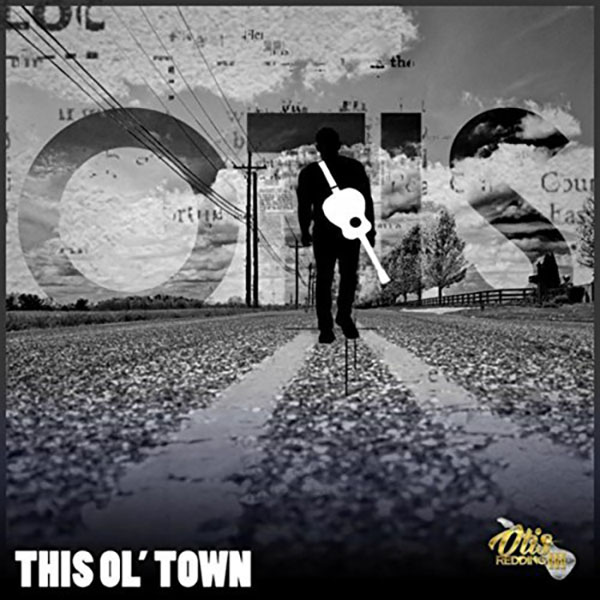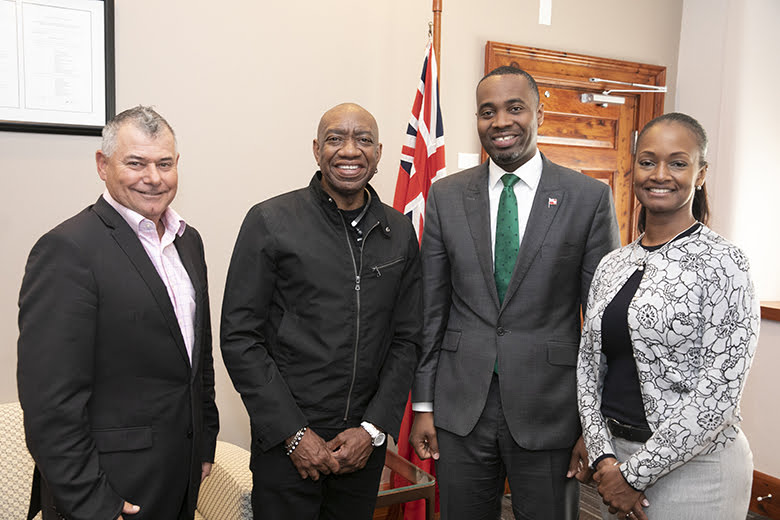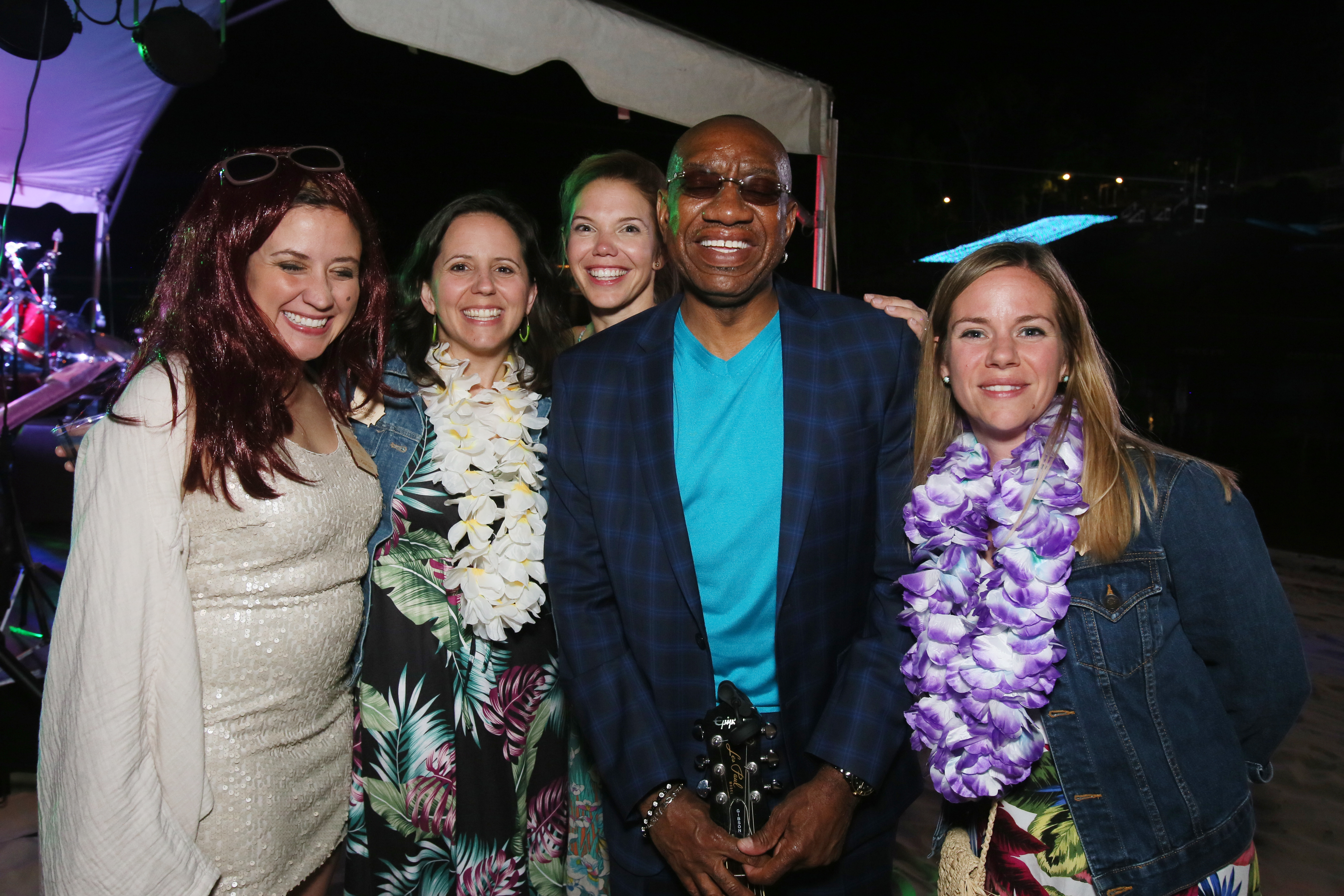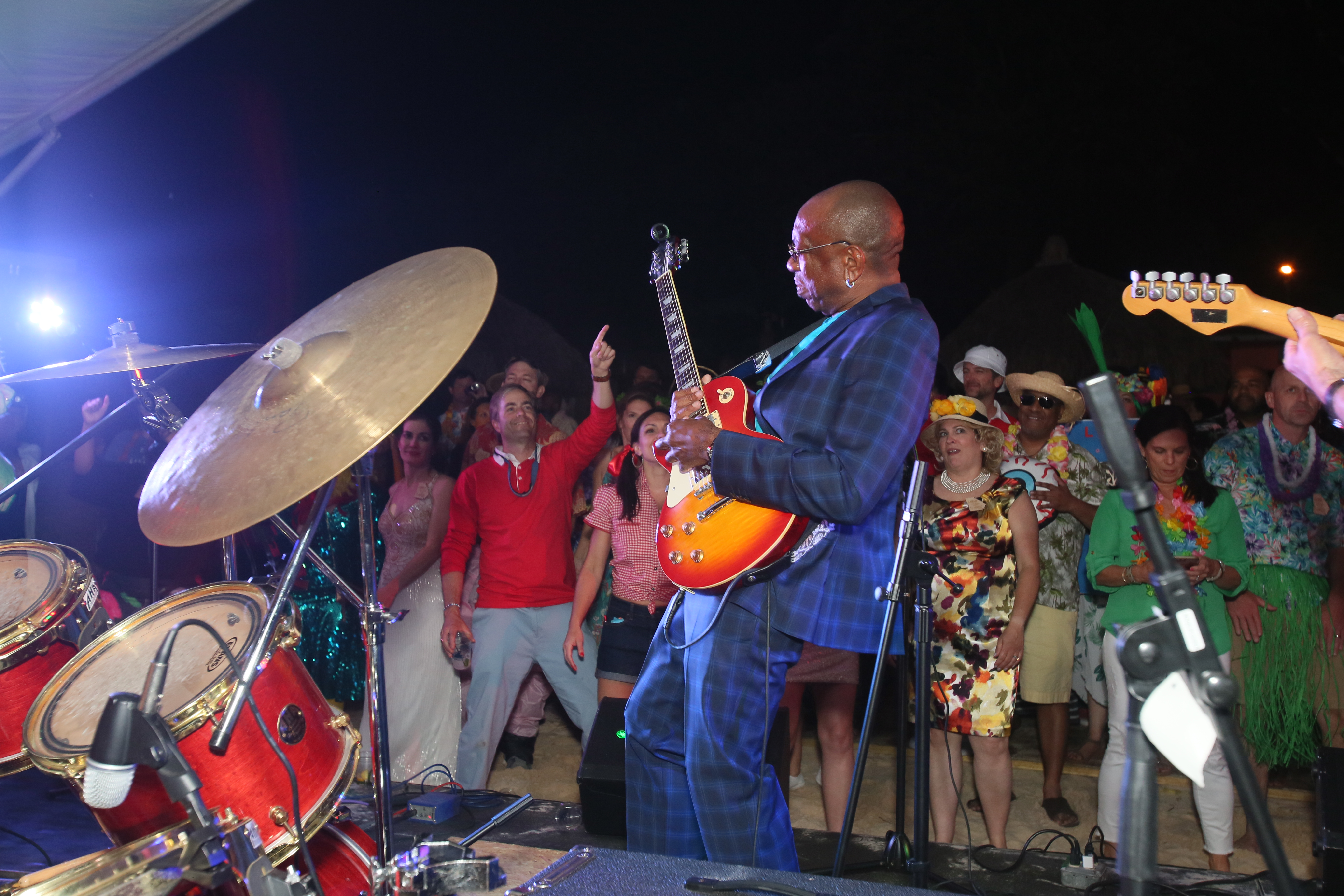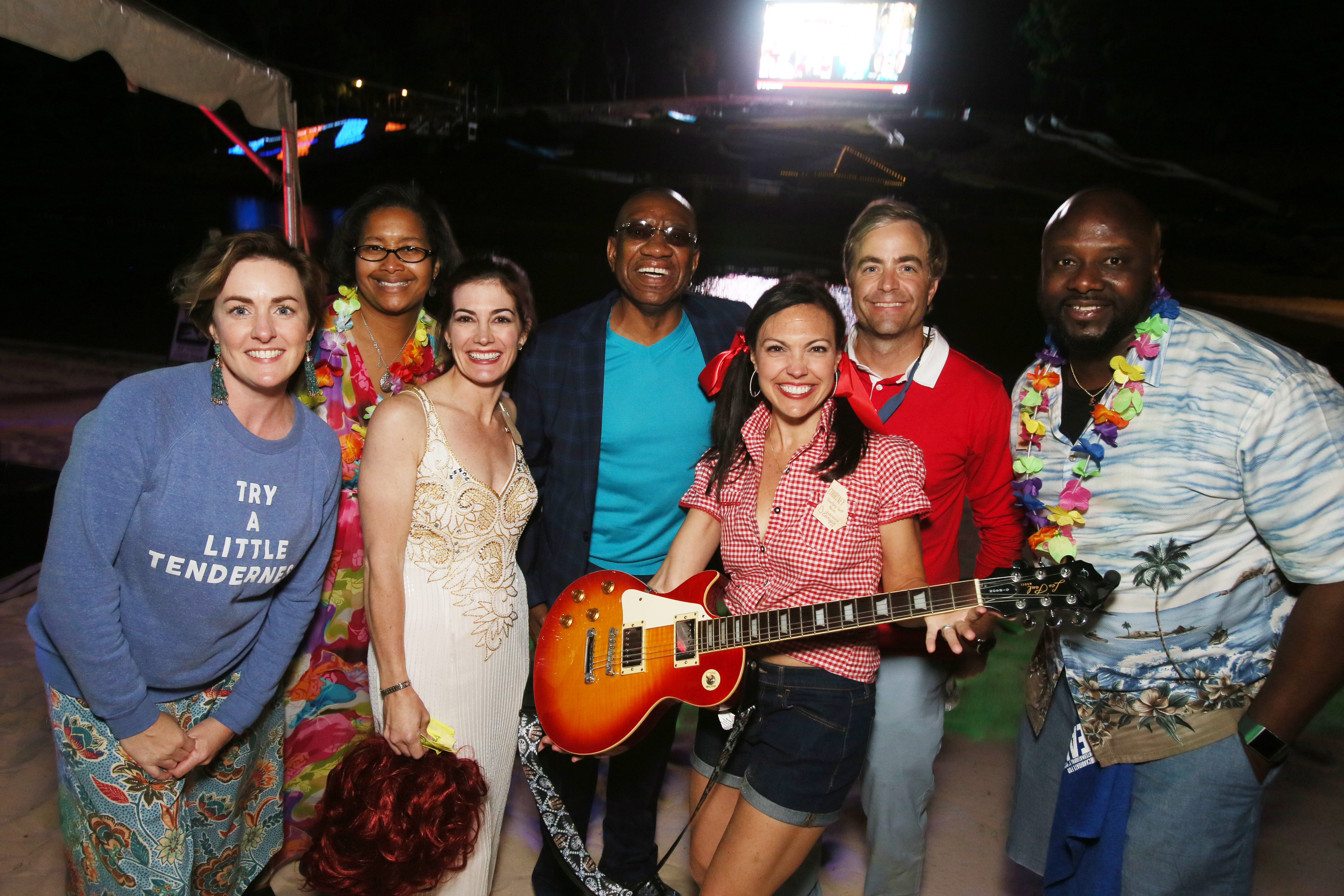 ""I surprised my bride on our wedding day with Otis Redding III singing 'These Arms of Mine' as the first song, followed by 'Sittin' on the Dock of the Bay.' Everyone was in awe of Otis' magical performance. As a record label of one of America's top artists, I can tell you that Otis Redding's performance is as good as any performer you'll see."
We had Otis perform for our law firm party with the BarKays, and he was fantastic, singing 'Dock Of The Bay' and a few other classics with magic in his delivery. What a big smile for us to enjoy! I would never hesitate to call him if you want to add serious excitement to any show you are thinking about having. "
Ask about shout outs
and Custom music written for you
GREAT IDEAS FOR:
WEDDINGS
BUSINESSES
FAMILY AND FRIENDS