AMERICAN BLUES
OTIS REDDING III
From Blues to American Soul, experience the music of Otis Redding III, an enduring sound that has been embedded in the hearts of millions around the globe.

Meals on Wheels of Middle Georgia, Inc., has proudly served the senior population in Bibb County since 1974.
Hotel FortyFive
Live perfomances in celebration of the grand opening of Hotel Forty Five, a Tribute Portfolio Hotel, located at the corner of Cherry Street and Cotton Avenue in Downtown Macon, GA
Evening of Light
Evening of Light is Alvis' annual event which brings together hundreds of businesses, organizations, and individuals to celebrate lives turned around by 180 degrees!
Achievement Banquet
The Mentors Project of Bibb County will be holding the Achievement Banquet May 2nd, Featuring Music by Otis Redding III. The fundraising event goes to support and the Mentors Project of Bibb County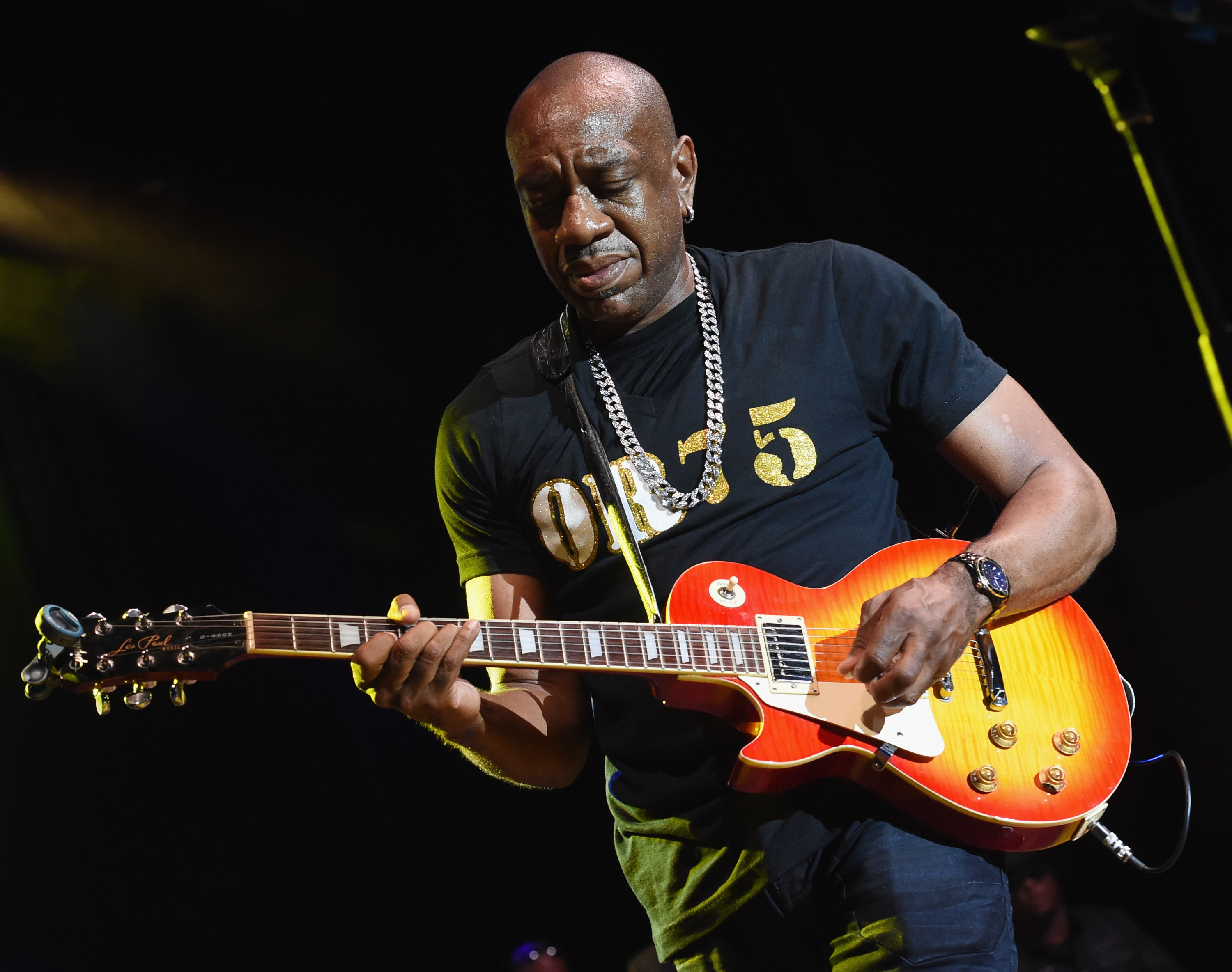 Carnegie Hall
Otis Redding III along with a stellar cast of performers whose music inspired and entertained are joined by the next generation of performers with something to say!
Making a Melody
MACON, Ga. (WGXA) — The fourth bus in the Macon Music Masters series, Melody, is here and she brought along some friends.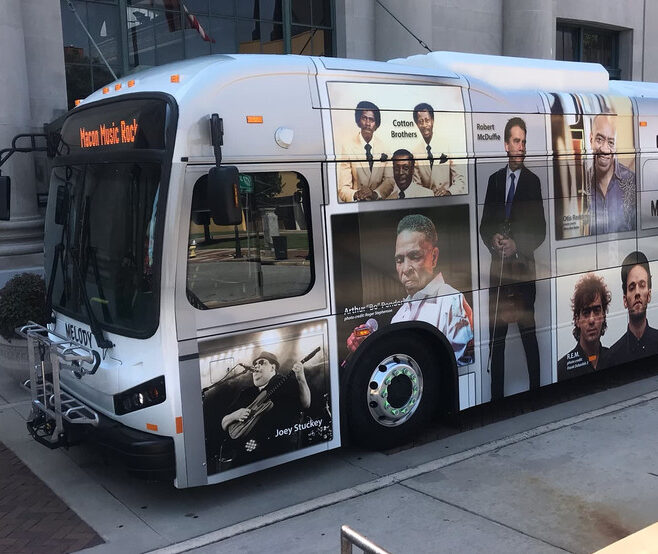 We had Otis perform for our law firm party with the BarKays, and he was fantastic, singing 'Dock Of The Bay' and a few other classics with magic in his delivery. What a big smile for us to enjoy! I would never hesitate to call him if you want to add serious excitement to any show you are thinking about having. "
""I surprised my bride on our wedding day with Otis Redding III singing 'These Arms of Mine' as the first song, followed by 'Sittin' on the Dock of the Bay.' Everyone was in awe of Otis' magical performance. As a record label of one of America's top artists, I can tell you that Otis Redding's performance is as good as any performer you'll see."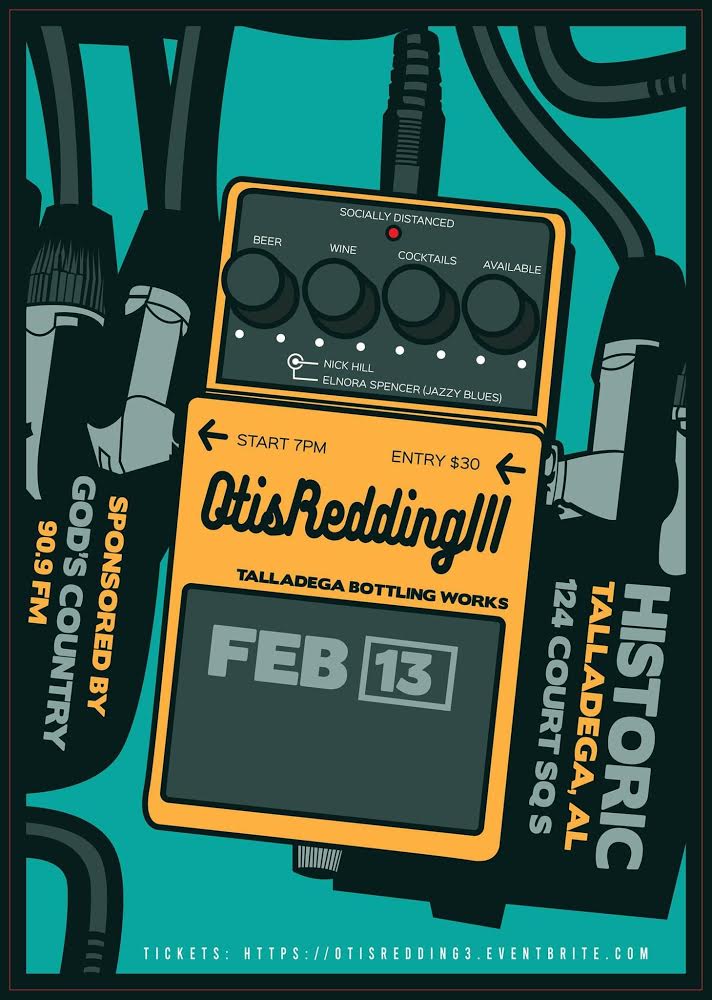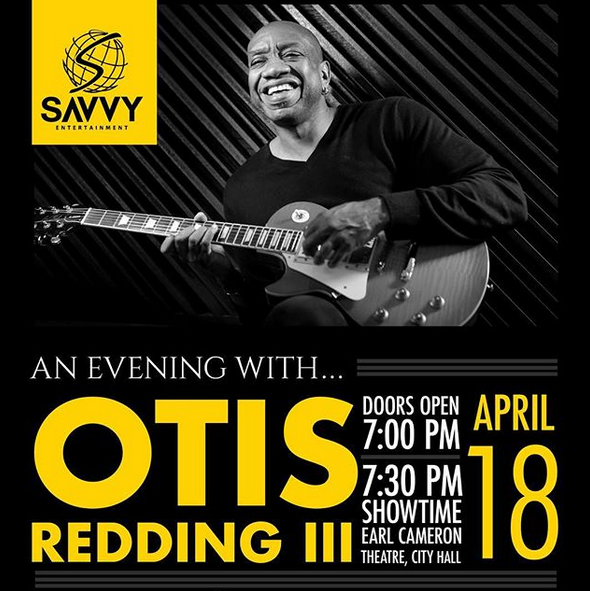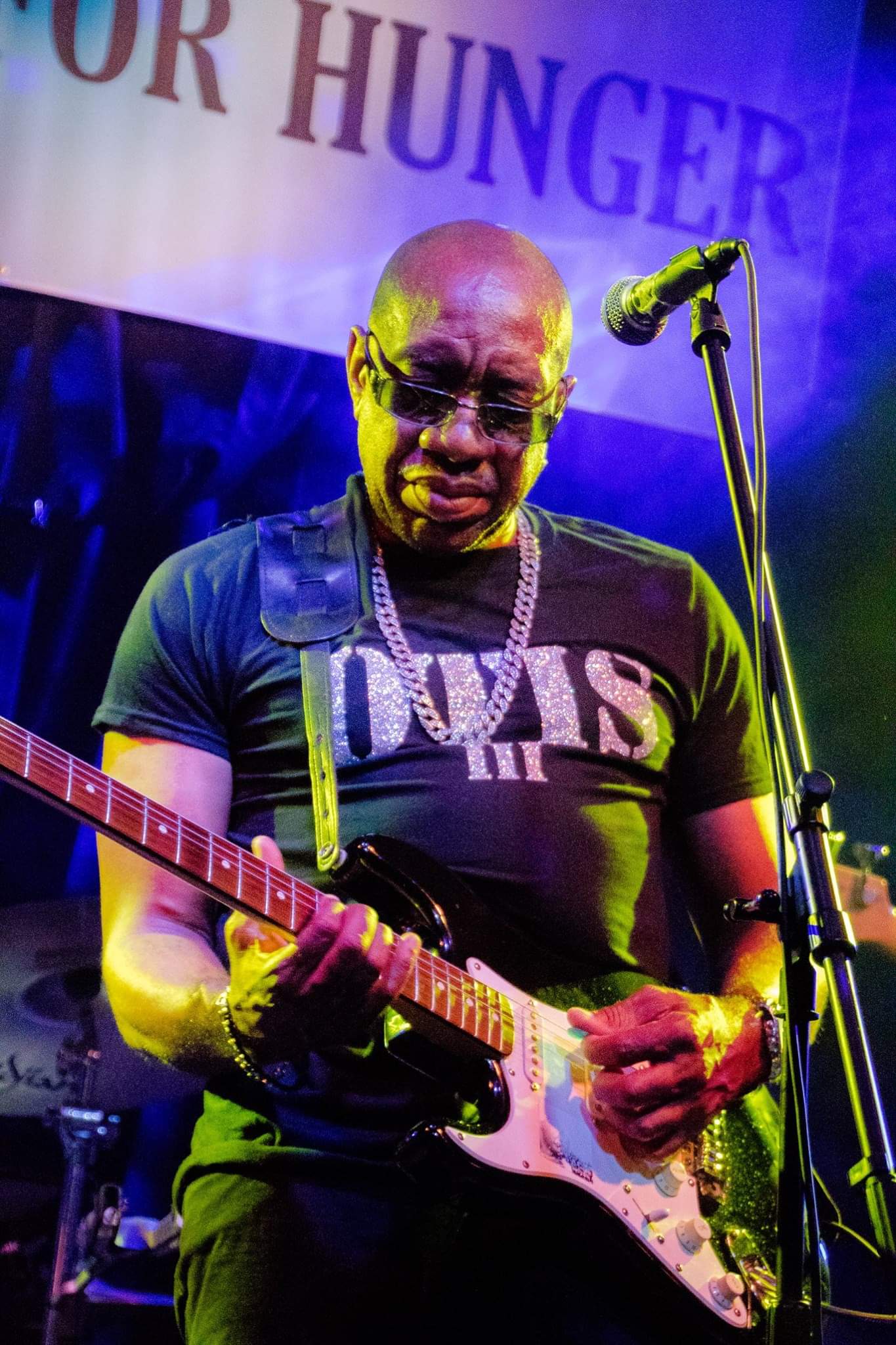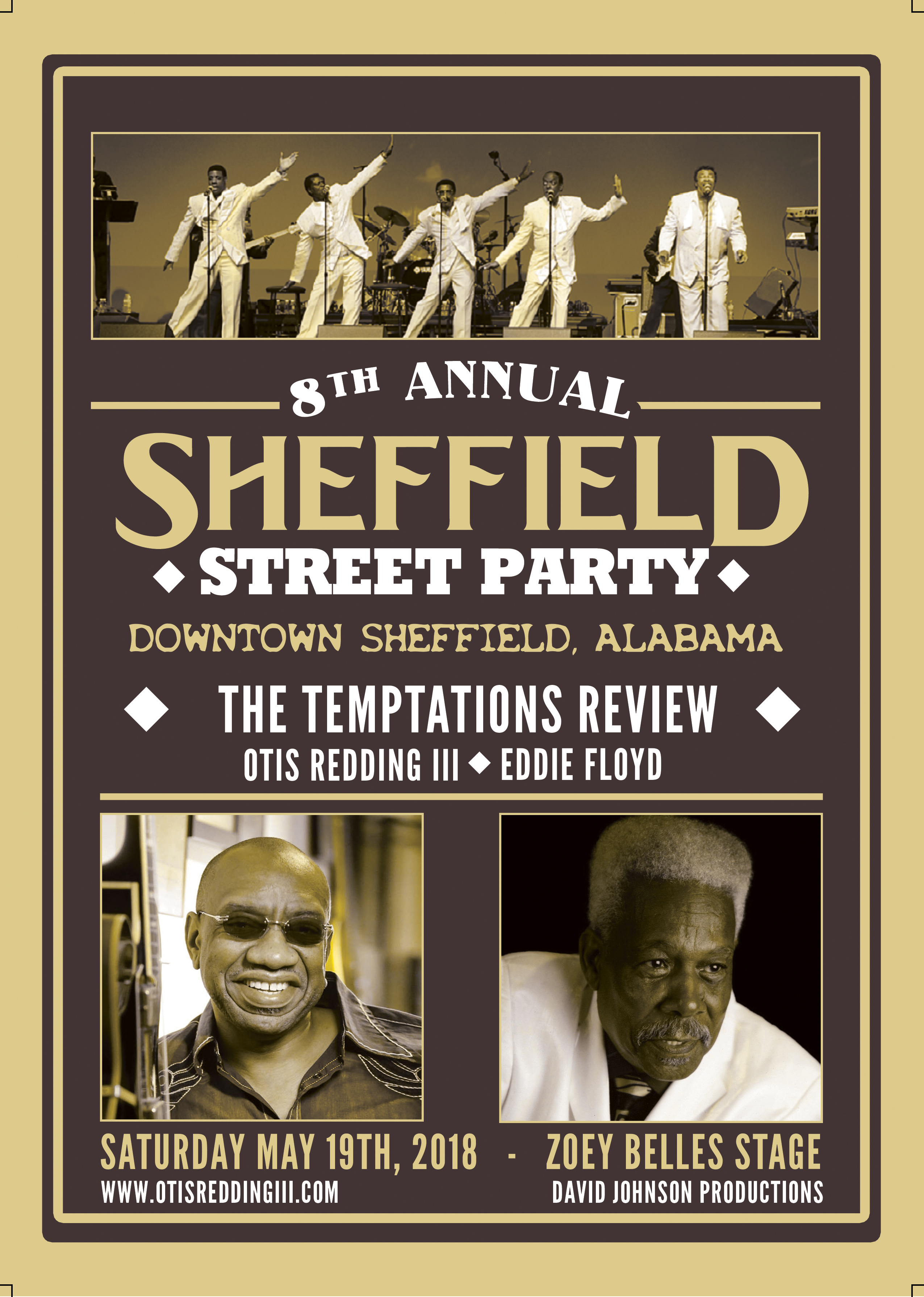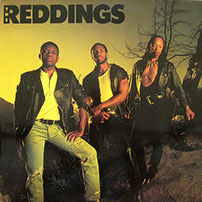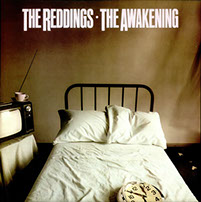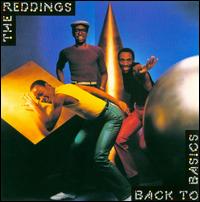 Ask about shout outs
and Custom music written for you
GREAT IDEAS FOR:
WEDDINGS
BUSINESSES
FAMILY AND FRIENDS