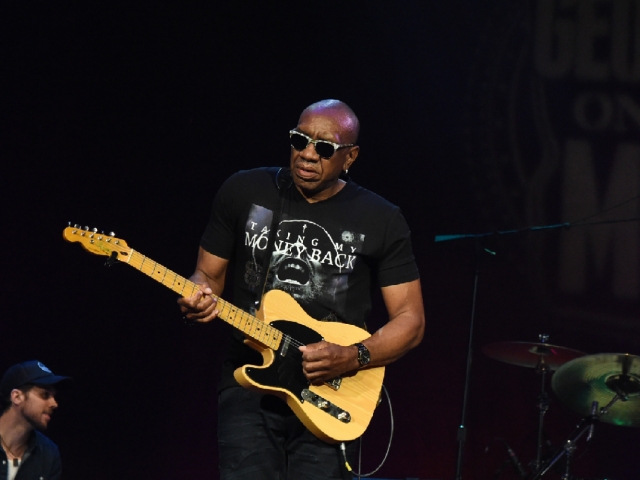 ExploreGeorgia.org Songwriter Series
On Sept. 17, the second concert in the 2017 ExploreGeorgia.org Songwriter Series will be at the Arts in the Heart of Augusta festival, with performances by Keith Jenkins & Greg Hester, Lola Gulley and Otis Redding III.
Augusta native Keith Jenkins joined James Brown's band, The Soul Generals, as guitarist when he was barely 18 years old. He spent 12 years touring with the Godfather of Soul until the legendary musician passed away in 2006. Jenkins, who serves as music director at the James Brown Academy of Musik Pupils in Augusta, collaborated with another soulful Georgia singer, Greg Hester, to release the tribute album "Soul Brother, Where Art Thou?" in 2015. Hester has released solo albums that reflect his love of soul, funk and country-rock, and showcases his powerful voice in Street Choir, a tribute to the great Northern Irish musician Van Morrison.
Every week at Northside Tavern, the legendary Atlanta blues club, Lola Gulley leads the Monday Night Jam, an institution within itself. A dynamic singer, Gulley has been compared to Candi Staton and Mavis Staples, and earned "Best Vocal Performance – Female" honors by the Blues Critics' poll in 2014. Two of her albums, "Give Her What She Wants" and "Cleanin' House," were produced by soul legend William Bell and released on his Wilbe Records label.
It's a heavy burden to carry the name of one of the world's most beloved artists, but Otis Redding III has carved his own path in music over the past three decades. He had several charting hits in the 1980s with R&B, soul and disco group The Reddings, which included his brother Dexter and singer Mark Lockett. Since then, Otis III, a singer, songwriter, guitarist and producer, has recorded and toured extensively in America and Europe, and continues to write and release bluesy, soulful music while honoring and paying tribute to his father, Otis Redding, by always performing some of his songs in his sets.
Admission to the ExploreGeorgia.org Songwriter Series concert in Augusta is available with the Arts in the Heart of Augusta Festival Badge. Badges can be purchased in advance at http://artsintheheartofaugusta.com/ for $7 and at the gate for $12.
The ExploreGeorgia.org Songwriter Series takes place in six cities across the state from August through November, promoting the state as a destination for live music and music heritage. Other participating cities include Athens, LaGrange, Savannah, Rome and Valdosta.
Courtesy of http://www.exploregeorgia.org
Georgia listed among top places to visit in 2017
Old sweet songs aren't the only tunes keeping Georgia on music lovers' minds. The Peach State's current homegrown performers—including Young Jeezy and Luke Bryan—are building on the lyrical legacy of legends such as James Brown and Ray Charles. Hear live music or join a jam session in cozy confines such as the Historic Holly Theater in Dahlonega or Atlanta's Apache Café. Discover the roots of the Georgia sound in Macon, where Jessica Walden and her husband Jamie Weatherford operate Rock Candy Tours. "It's no coincidence that Little Richard, Otis Redding, and the Allman Brothers all tapped into the city's [Macon's] soul, found their voice, and created a sound from it," says Walden, whose Rock n' Roll Stroll passes "the hippie crash pad" of the Allman Brothers. Rock on throughout 2017 at one of Georgia's 75 music festivals, such as June's AthFest in Athens, home of the B-52's and R.E.M. —MKD
Article courtesy of National Geographic.
http://www.nationalgeographic.com/travel/features/best-trips-2017/#georgia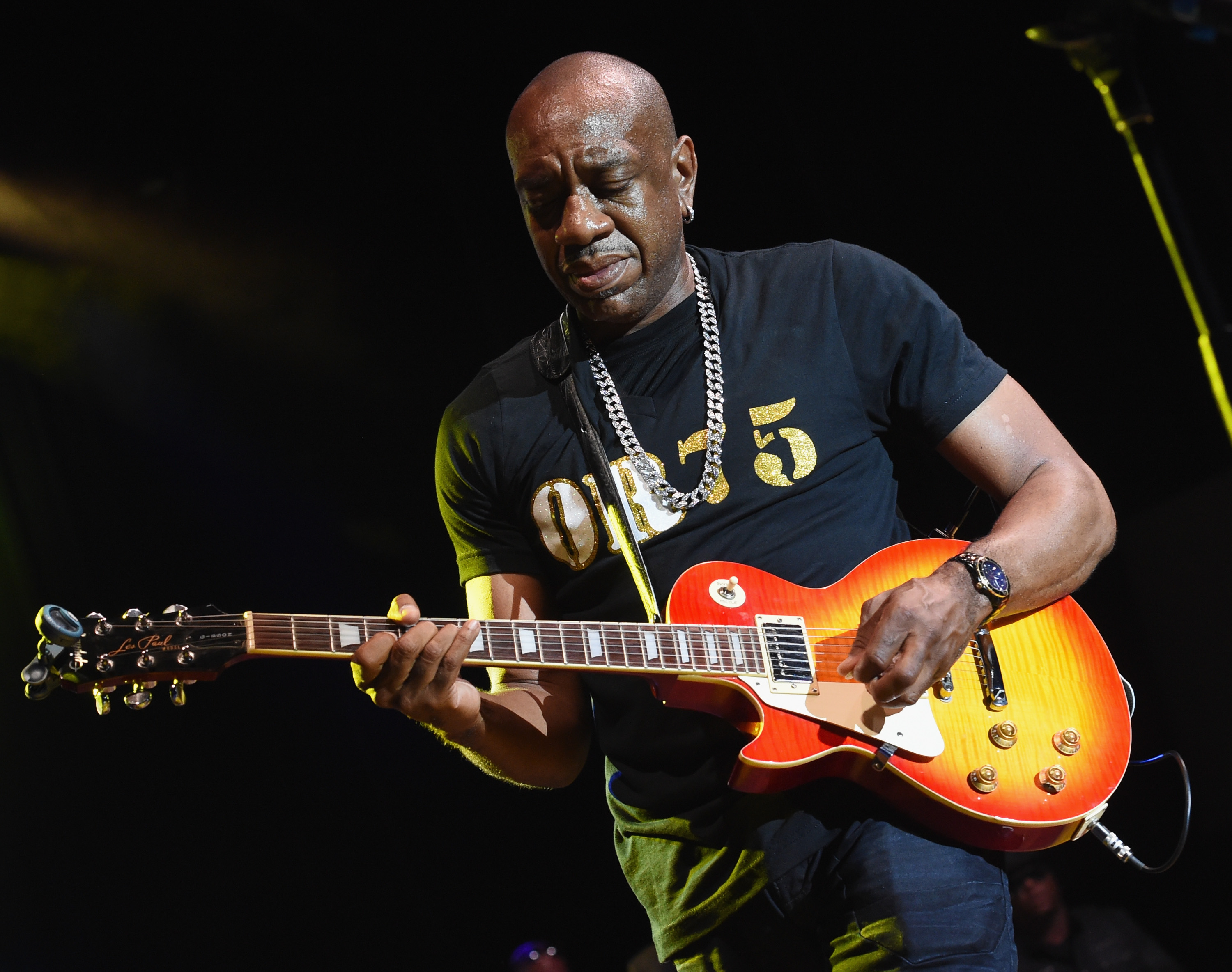 Otis Redding III performs at the Palace Theatre
Otis Redding III, the son of Otis Redding and the Edwin Starr Band featuring Angelo Starr, younger brother of Edwin Starr came to the Palace Theatre, Southend on Tuesday 14 March.
The show performed the music of one of the most influential soul singers of the 1960s whose life was tragically cut short when he died in a plane crash at just 26-years old.
Regarded by many as the 'voice of soul,' Otis was renowned for his magnetic stage presence and sincere performances which made him star.
Edwin Starr also achieved legendary status in soul circles with several Top Ten hits on the R&B charts over the late '60s and early '70s.
The amazing Edwin Starr band performed the very best of Otis' hits led by Otis Redding III – such as 'Pain In My Heart', 'Mr Pitiful', 'Satisfaction' and of course 'Sittin' On The Dock Of The Bay' – complete with visual memories in one set and Edwin Starr hits in another set including his most famous hit 'War' and 'Play That Music,' sung by Angelo Starr.
Article Courtesy of:
http://www.theenquirer.co.uk/in2-events-a-night-of-vintage-soul-otis-redding-iii-and-the-edwin-starr-band/
Ask about shout outs
and Custom music written for you
GREAT IDEAS FOR:
WEDDINGS
BUSINESSES
FAMILY AND FRIENDS